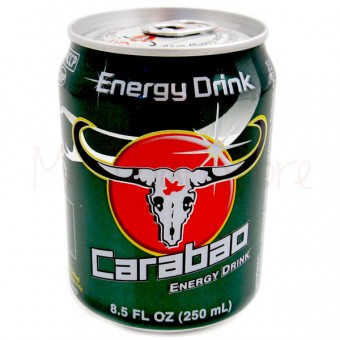 Availability:

In Stock

Brand:
Description
Ingredient: Water, Sucrose, Citric Acid, Taurine, Artificial Flavors, Caffeine, Inositol, Sodium Benzoate, Nicotinamide, Dexpanthenol, Vitamin B6, FD&C Yellow No.5, Ethyl Maltol, FD&C Red No. 40, and Vitamin B12.
Please Consume responsibly NOT recommended for children, pregnang or breast feeding women, people sensitive to caffeine or persons with heart disease.
Net Weight 8.5 oz.
Reviews (0)
You must logged on before you can post a review!